Pay per click marketing allows you to advertise your business to your target market directly, at the exact moment they express interest, or through sites that are relevant to your niche. PPC can deliver traffic to your website within minutes of launching, unlike SEO efforts which take months or years!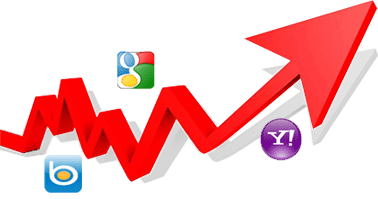 We offer two kinds of PPC marketing services: Search Engine Marketing (SEM) and Display Advertising.
Want to be the first website that your customers see on Google, Yahoo, and Bing? We can get you there!
SEM makes use of search engine results. It is highly effective because your message appears at the exact moment that a user searches for a solution that you offer. Your ads will appear as sponsored links distinct from organic search engine results. You do not need to pay for showing your message; you only pay when someone clicks to visit your website (hence, pay per click).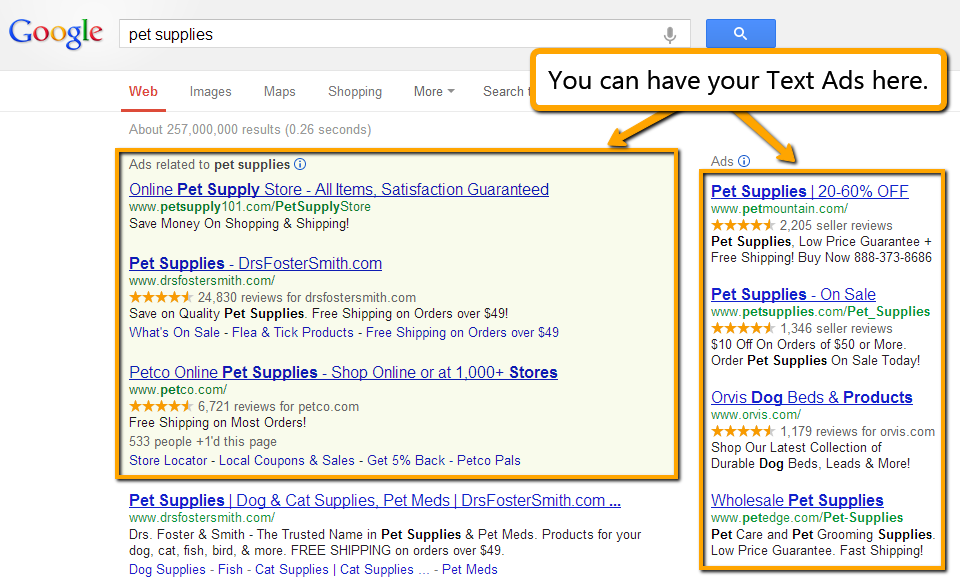 There are over 200 million websites which are part of Google and Bing's display network. Take advantage of the fact that your customers are browsing these websites. We can produce eye-catching professional banners and place them on websites that your customers are likely to visit. As with SEM, you only pay when a user clicks to visit your website.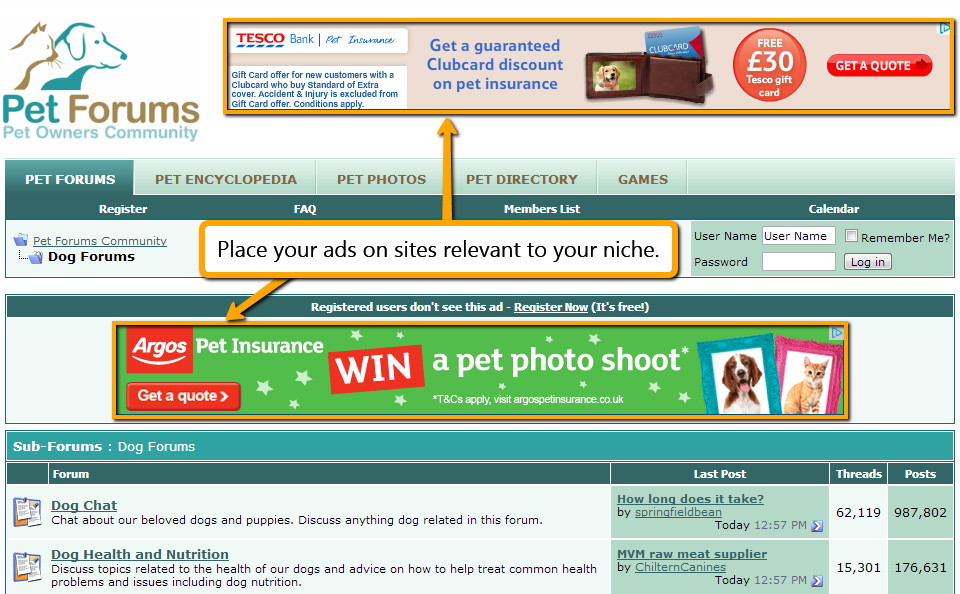 Our specialized team of Google AdWords and Bing Ads certified professionals will plan, design, optimize, and manage your PPC campaigns thoroughly, including the following processes:
Market research.

We analyze the traffic generated by your competitors' websites and primary keywords and give you an idea of how much traffic we can get for your business.

Campaign architecture.

We create a campaign plan factoring in your goals and various variables so that as we go along, we will know exactly which ones are working successfully, and improve those.

Keyword research.

We collect keywords that your customers are likely to input as search queries, including negative keywords and keyword translation if necessary.

Copywriting.

Our creative team writes concise but engaging text ads that make readers click.

Campaign set up.

We factor in your goals, create the campaigns and ad groups, and get your approval before setting them to go live.

Banner placement.

We search for top websites that are relevant to your business and get your banners displayed prominently where users will surely notice them.

Continuous optimization,

including split testing of ads and keyword management. We strive to reach the top ad position, maintain it, and work on increasing your ROI.

Ad extensions.

When your ad reaches the top position, we utilize ad extensions such as site links, product photos, and maps to give your business more exposure.
If you have tried PPC marketing before but you found:
you did not generate enough leads or sales;
you did not reach enough potential customers;
you were paying too much per click;
you could not get to the top position;
…then you may have been making the 2 mistakes that most businesses overlook. PPC marketing is a highly specialized art, and if you run your campaigns the ordinary way, you will be beaten.
Our years of experience in Internet marketing have enabled us to become effective yet efficient PPC marketers. We build your advertising campaigns with customer satisfaction and good user experience in mind, which commonly results in benefits like cheaper clicks and better ad positions.

Ready to get started?
We have Special Offers for you!
FREE $100 Google AdWords Coupon
As a Google Partner, we are entitled to offer new accounts with a free $100 Google AdWords Coupon. This offer is valid for accounts that are 14 days old or less and with a minimum ad spend of $25.
There is a limited number of coupons, so hurry and sign up with us now!
FREE Google AdWords Health Check
If you have tried PPC Marketing in the past but you feel that your results could have been better, then we can offer you a free Google AdWords Health Check. We'll review your campaigns and show you the strengths and weaknesses in your AdWords account.

Get Your FREE AdWords Health Check

[contact-form-7 id="751″ title="PPC Health Check"]
"The Adwords campaign for Vodien wasn't working well, and we didn't have the expertise nor time to fix the issues
(or even identify what the issues were). The Health Check Report that Invision Net gave me showed us exactly why,
and how we were wasting thousands of dollars on ineffective campaign setups."



Bill Poh
Founder, Vodien Internet Solutions