Every business has a sales funnel. By definition, a sales funnel is the process by which a prospect is converted to a final sale. From an offline customer walking in through a door, to an online searcher filling out a form for a free e-book, any business that has any form of transaction has a sales funnel.
However, not every business has formalized this funnel into a measurable process of continual improvement.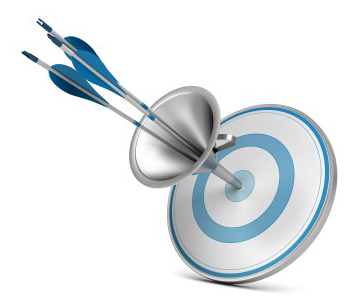 In every sales funnel, there are points of breakages. There are points where a potential customer loses interest and abandons the sales.
Invision Net can help you find these breakages in your sales funnel. By establishing highly detailed funnel tracking, we are able to measure the exact percentage of customers who move through each stage of your sales funnel. By formalizing the sales funnel into a measurable process, we can help you identify and rectify all these points of breakages. Then with continued monitoring, we can optimize every stage of the sales funnel to further maximize your results.
For more information about our sales funnel optimization services and how we can help you secure the path to conversion, please contact us here.