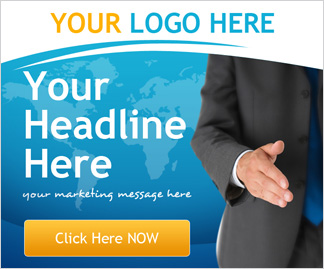 Banners are an effective way to create a visual experience for your customers and get your brand noticed.
The design of your banner, and the overall look and feel that your banner provides the customer, has a direct impact on how your company is perceived.
We make eye-catching and professional banners that your customers will want to click.
Our expertly written banner text and creative design will arouse curiosity and inspire your customers to find out more about your product and service.
Banner sizes
We make any size you request. For your reference, these are the most common banner sizes for display advertising (in px):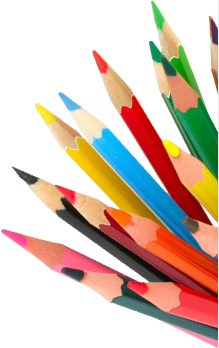 Mobile leaderboard: 320 x 50
Banner: 468 x 60
Leaderboard: 728 x 90
Square: 250 x 250
Small square: 200 x 200
Large rectangle: 336 x 280
Inline rectangle: 300 x 250
Skyscraper: 120 x 600
Wide skyscraper: 160 x 600
Types of banners
You can opt to have simple static banners, or choose animated ones with fancy moving parts.
Non-animated image banners (JPEG, JPG, PNG, GIF format)
Animated image banners (GIF format)
Animated flash ads (SWF format)
Banner styles
We can apply different marketing approaches and create different banner styles to suit your goals.
Professional – great for brand recognition
Interruptive – great for customer engagement
Not sure what the difference is? See the sample images below (the top row is Professional style, while the lower row is Interruptive style).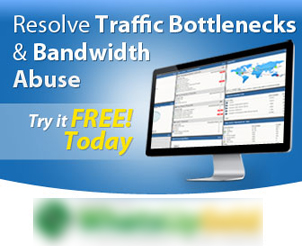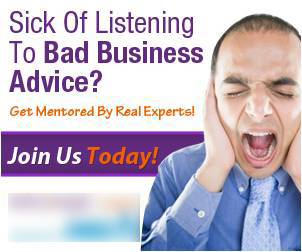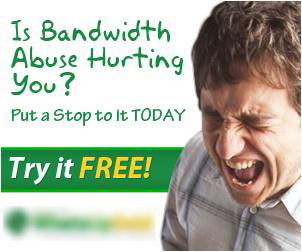 Pricing
Non-animated image banners – $35 per banner
Animated image banners – $55 per banner
Animated flash ads – $95 per banner

Ready to start creating excellent banners? Order your banners here now.
Note: If you plan to use your banners to advertise on the Google Display Network, please read the Google restrictions here.