In the course of building Invision Net, we came into a shocking realisation:
Most Internet marketing agencies place their own interests above their clients.
They lack the experience to provide successful results for their clients. They learn by experimenting using their clients' hard earned money. They purposely waste the clients' money just to hit their spend budgets. And some of them simply do not know what they are doing.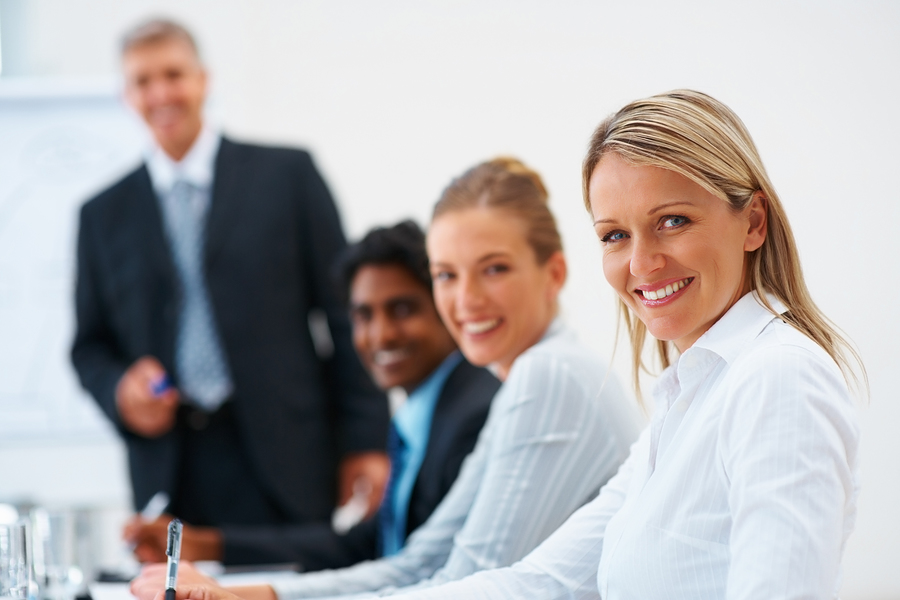 At Invision Net, we decided that this would be our difference. With a history in direct response and performance marketing, our goal is maximise every clients' ROI, in the most efficient manner possible. We aim to not only reach, but exceed all our client's benchmark metrics whether done in-house or with previous agencies.
Pay per click marketing is hard – it takes time, effort, experience, patience and passion. We specialize in PPC marketing because we love it. With Invision Net, you can live your life, have fun, and enjoy the peace of mind knowing that your online marketing are in the hands of the highest skilled experts in the industry.
Your success is our commitment.
Let us help you get started on growing your business. Contact us now.